Supreme Key
Telegraph Key Museum > NEUSEELAND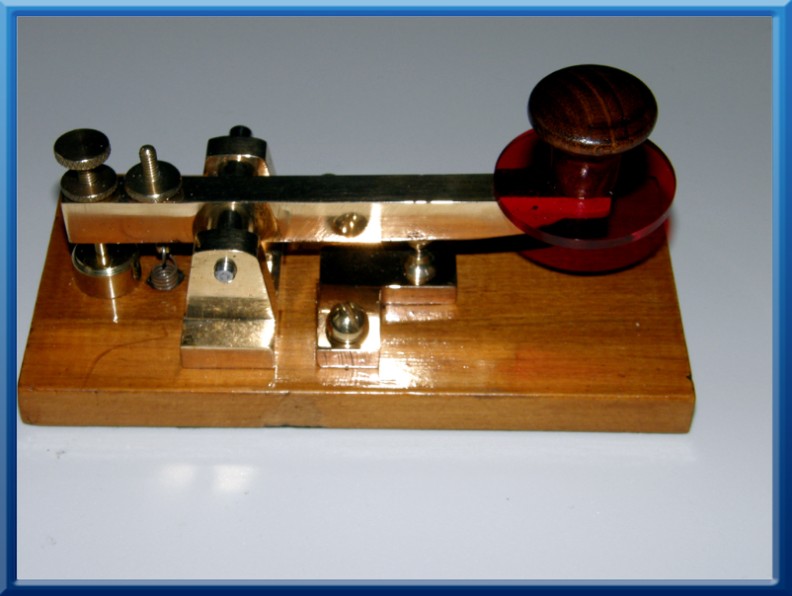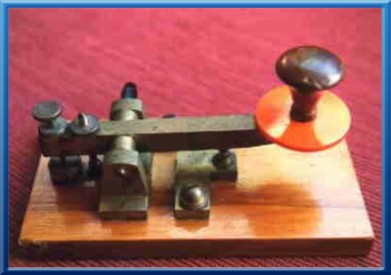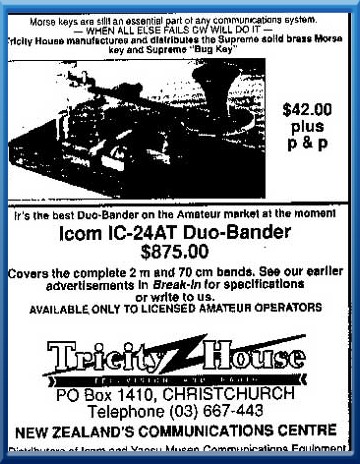 Neuseeland, Supreme Key, hergestellt in Christchurch und über die Firma Tricity House Radio Store vertrieben, von 1973 bis 1993 hergestellt.

Preise:
1973 6 NZ $
1990 42 NZ $
1993 100 NZ $

Many New Zealander radio operators have owned and used a Supreme Key. They were made in Christchurch and sold through Tricity House radio store.
These keys sold for $5.95 in 1973, the price steadily rising until it reached $42 in 1990.

In 1993 the price almost doubled to $99.75 - but this was an improved model. It was described as "The new refurbished velvet touch of the Supreme solid brass Morse key." It was picturedon the March 1993 cover of Break In, and looks to be worth every cent of the hundred dollars being asked. This model must be one of the finest NZ production straight keys.


Der beste Straight Key aus Neuseeland.